Sunday, November 2
18:30 - 20:00
Buses leave the Valencia Congress Centre at 18:00
Join us for the Welcome Reception on Sunday, November 2, 2014 at Veles e Vents, America's Cup Building. Attendees will enjoy an informative bus tour through Valencia en route to Veles e Vents. Cocktails and hors d'oeuvres will be served beginning at 18:30.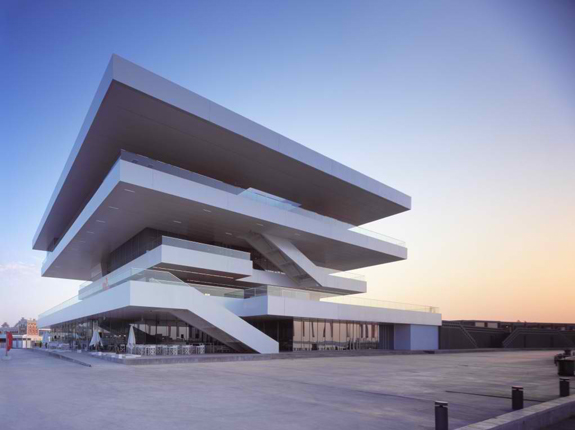 The America's Cup Building, also known locally as Veles e Vents, is located in Valencia, Spain. The building was designed by British architect David Chipperfield and inaugurated in 2006.
The design has won numerous architectural awards, including the 2006 Emirates Glass LEAF Award and the Royal Institute of British Architects European awards in 2007. It was also nominated for the Stirling Prize in 2007.