Download Patron & Exhibitor Prospectus
We are delighted to invite you to participate in the 2017 ISOCS/IEEE International Symposium on Olfaction and Electronic Nose (ISOEN).  ISOEN 2017 will be held at McGill University's New Residence Hall, in the heart of Montreal (Canada) and steps away from the downtown business core, numerous art galleries, restaurants and the metro system. Known as one of the most cosmopolitan cities in the world, Montreal offers a variety of cultural events, from music and art to fashion; culinary experiences, from fine-dining to street food; and outdoor attractions, from strolling along cobblestone streets to bike rides through acres of parks.  
ISOEN 2017 provides a forum for scientists, engineers and practitioners to share their latest findings, innovations and products in the area of artificial chemoreception (olfaction and taste).  Now in its seventeenth edition, ISOEN 2017 will place special emphasis on technologies for ubiquitous sensing with mobile, wearable, and distributed chemical sensors.  
As the world's premiere technical conference in artificial chemoreception, ISOEN 2017 will bring approximately 250 participants from academic, research and corporate organizations. The exhibition will be closely integrated with the technical program through tutorials, plenary sessions, industrial panels, sensor and sensor systems demonstrations, industrial innovation sessions, and social activities for delegates and exhibitors alike.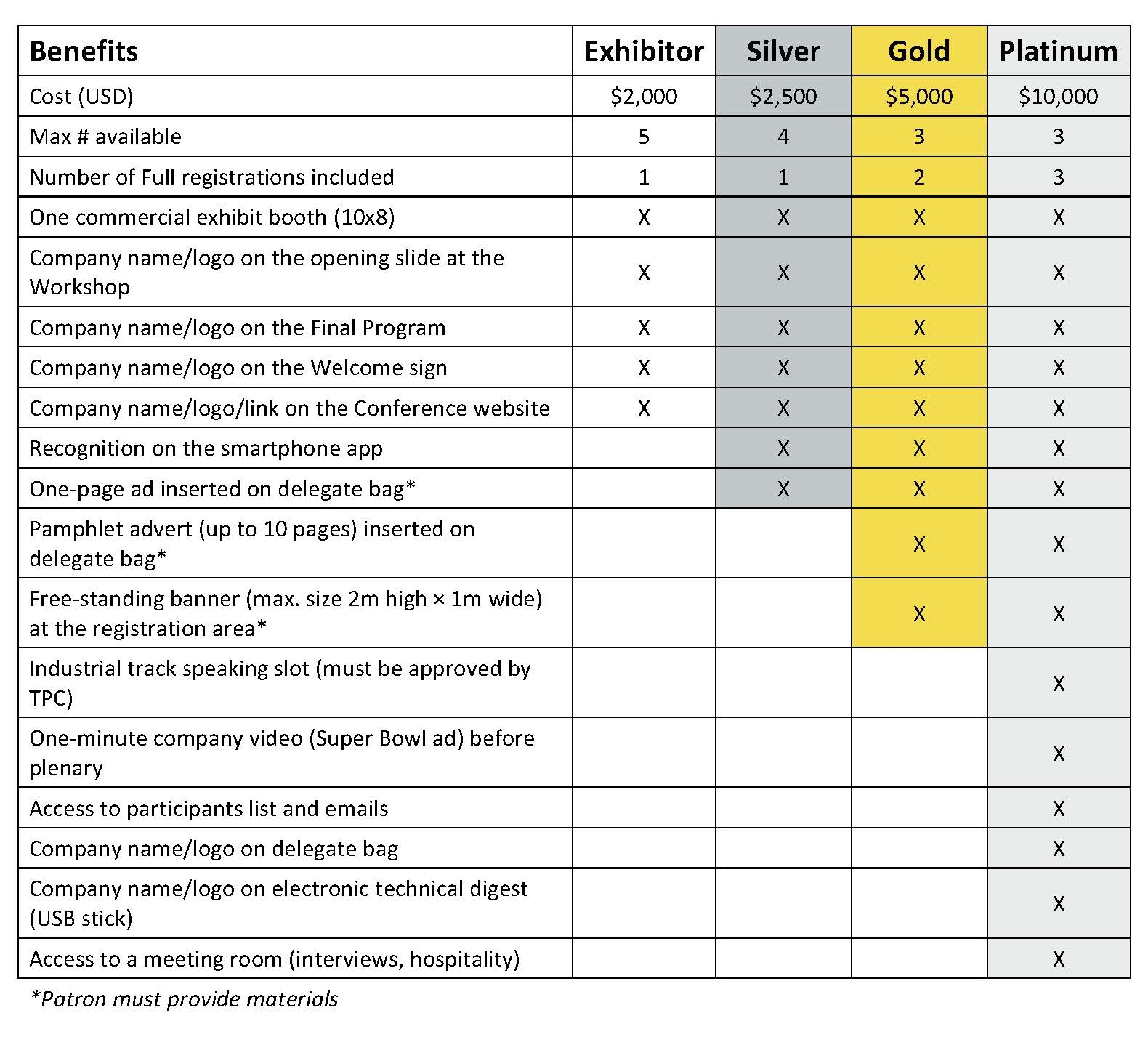 To begin the booking process for exhibiting at ISOEN 2017 contact us today!
Information Contact:
Chris Dyer
ISOEN 2017 Conference Manager
+1 352 872 5544 *310