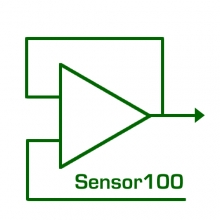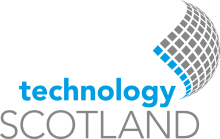 Technology Scotland
Technology Scotland is the leading cluster organisation for industry, academia, and other institutes engaged in the Emerging & Enabling (E&E) Technologysectors in Scotland, including advanced materials, electronics, nanotechnology, photonics, and advanced manufacturing.
Formed in response to industry demands, Technology Scotland is the representative body for E&E Technology organisations in Scotland, blending diverse technology interests, and providing the community with an independent voice.
Technology Scotland brings like-minded companies together to solve problems, drive economic development, and build supply chains. In addition, Technology Scotland provides a range of services including events, workshops, Special Interest Groups, and collaborative networking, to help its membership improve their global competitiveness.
Technology Scotland also acts as a conduit for members to and from government agencies, and to the Technology Advisory Group within Scottish Enterprise.